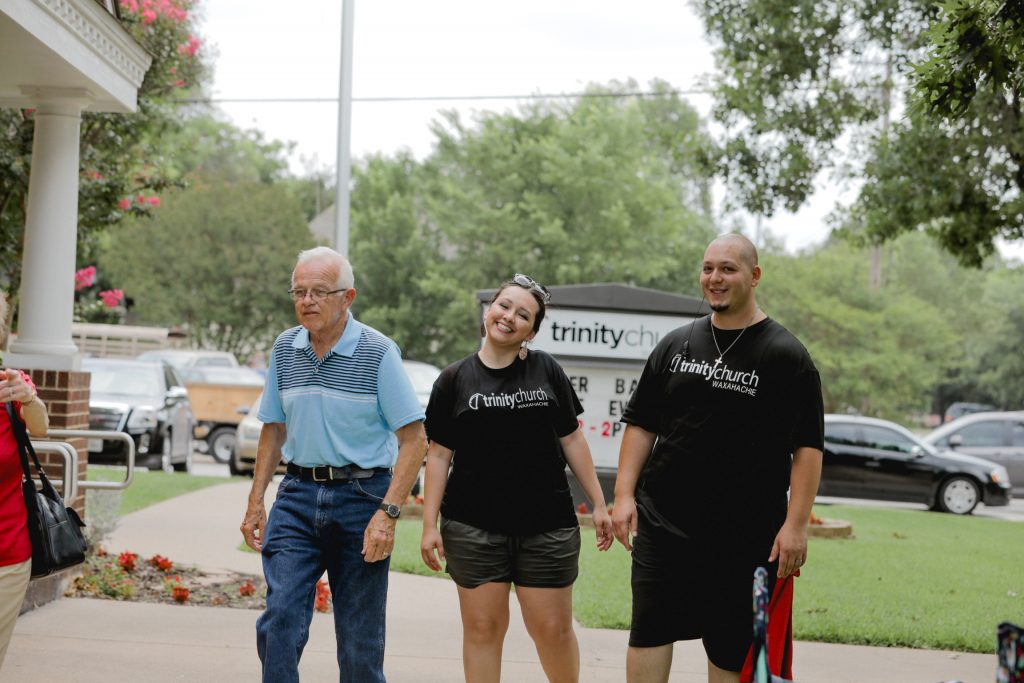 New Here Dessert Reception
November 8, 6pm
New here—or just new-ish? We have a special reception meant for you on Sunday, November 8 at 6m. This will be a time where you, Pastors Lennon and Christal Noland,  and the rest of our staff have an opportunity to get to know each other.  There will be information given about the church, as well as time taken to answer any questions you have. Dessert and finger are foods provided. Childcare provided.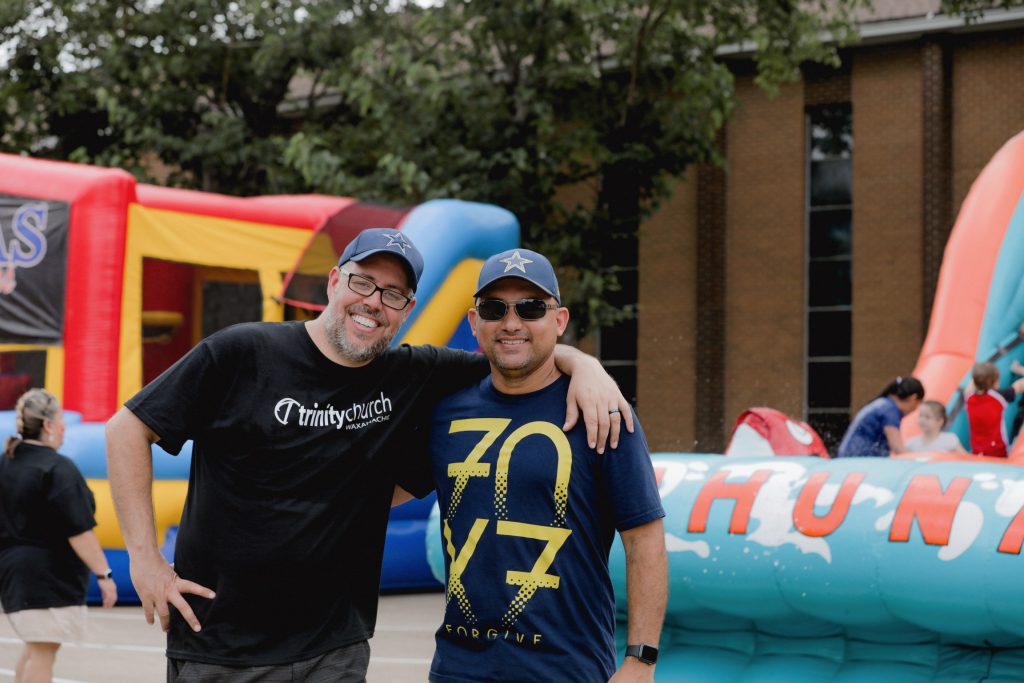 Trinity Needs YOU!
The exciting move to two Sunday services has opened up many new service opportunities at out campus. We're looking for men and women to serve in many areas: Greeting and hospitality, media/production, security/first responders, the café, ushers, and more. Start by going to the "Next Steps" section of TrinityWax.info, fill out the form and check the box that says "I'd like to start serving". We will be in touch!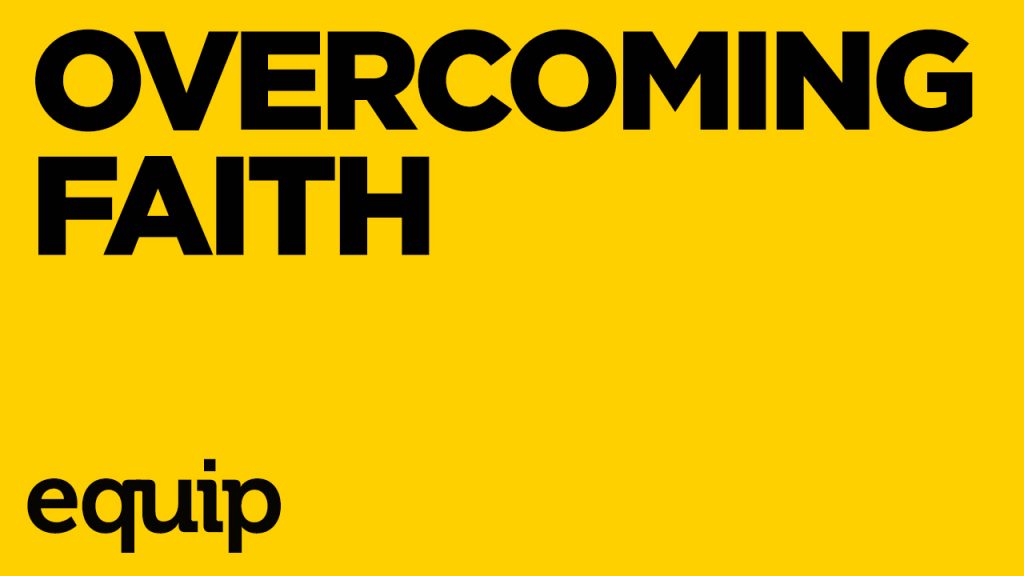 Wednesday Night Bible Study
Join us for the series, 'Overcoming Faith' with Pastor Tim Ferguson. In this series we explore the lives of the heroes of our faith, and learn the lessons they have to teach all of us.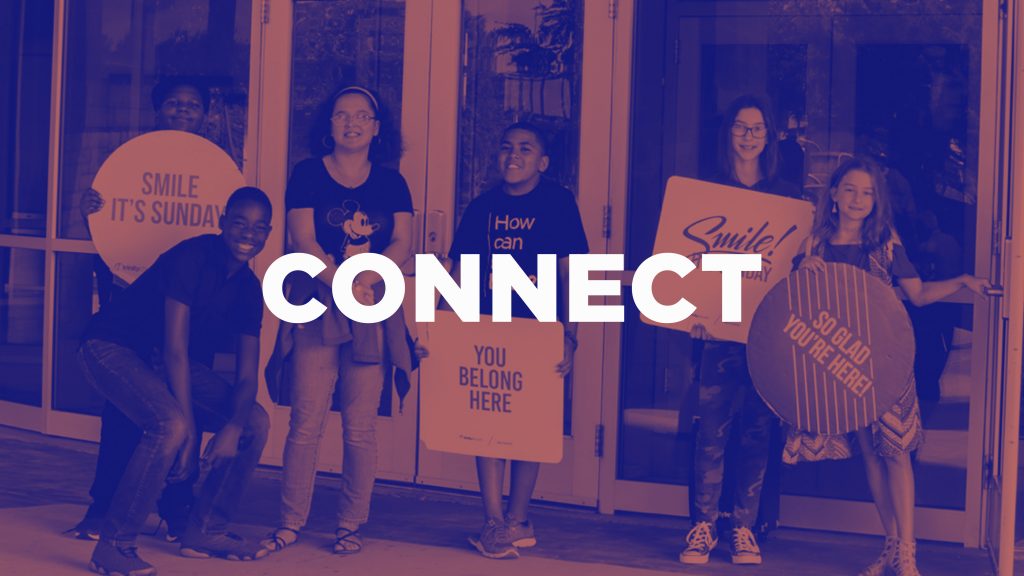 Subscribe for Text Updates
Text the word 'WAX' to 469-620-8777 to stay connected with the latest information.