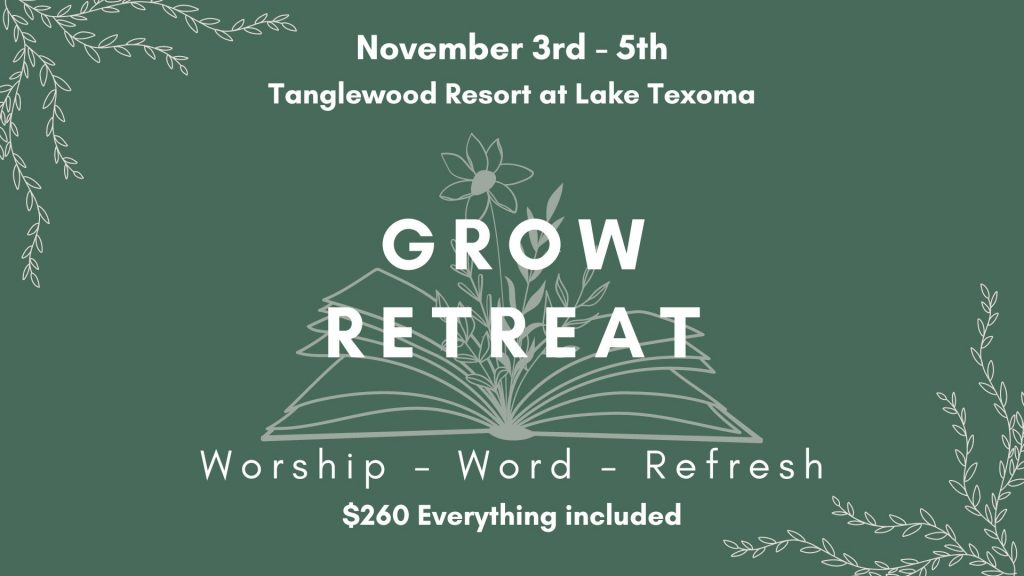 Calling all Ladies!!! We will be having a women's retreat in November. We would love to grow, worship, and make memories with you.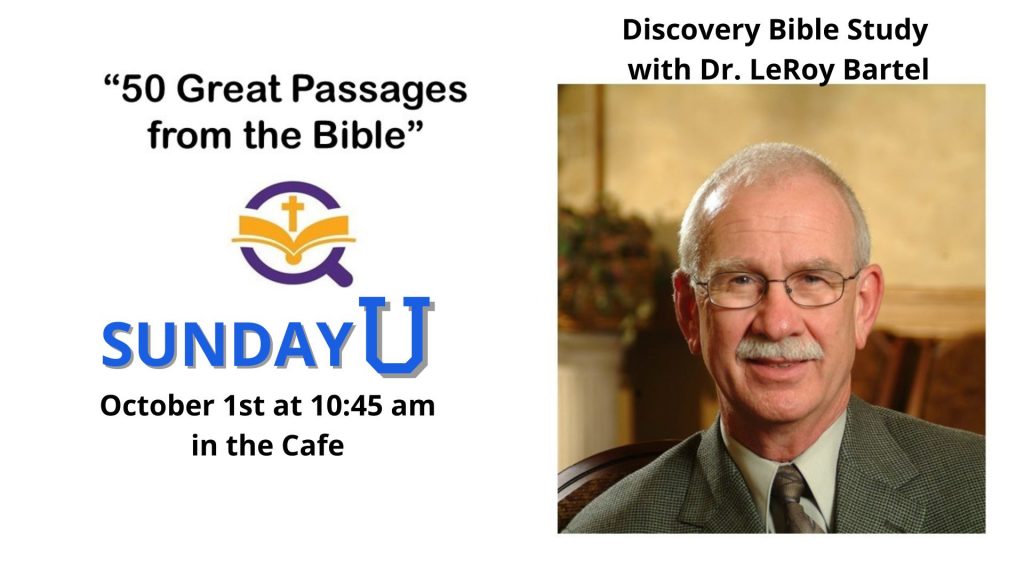 DISCOVERY Bible Study
Studying: "50 of the Greatest Passages in the Bible!" (Part of "SundayU") in "The Café" – Trinity Church Waxahachie
We call it "DISCOVERY Bible Study" because good Bible study – enriching, satisfying, life-changing Bible study, is "MORE than just a "talking head!"  DISCOVERY Bible Study has DISCOVERY built right into the experience!  It's engaging!  It draws you in!  It encourages you to DISCOVER and apply the truth in the Bible for yourself!  Another name for it – the "technical name" for it – for it is "Inductive Bible Study!"
"DISCOVERY" is hosted and led by Dr. LeRoy R. Bartel, a longtime Bible professor at SAGU (Southwestern Assemblies of God University) and former National Director of the Division of Christian Education for the Assemblies of God.  He will "teach"/guide/facilitate each session.  He and Sharon, his wife, make Trinity Waxahachie their "home church"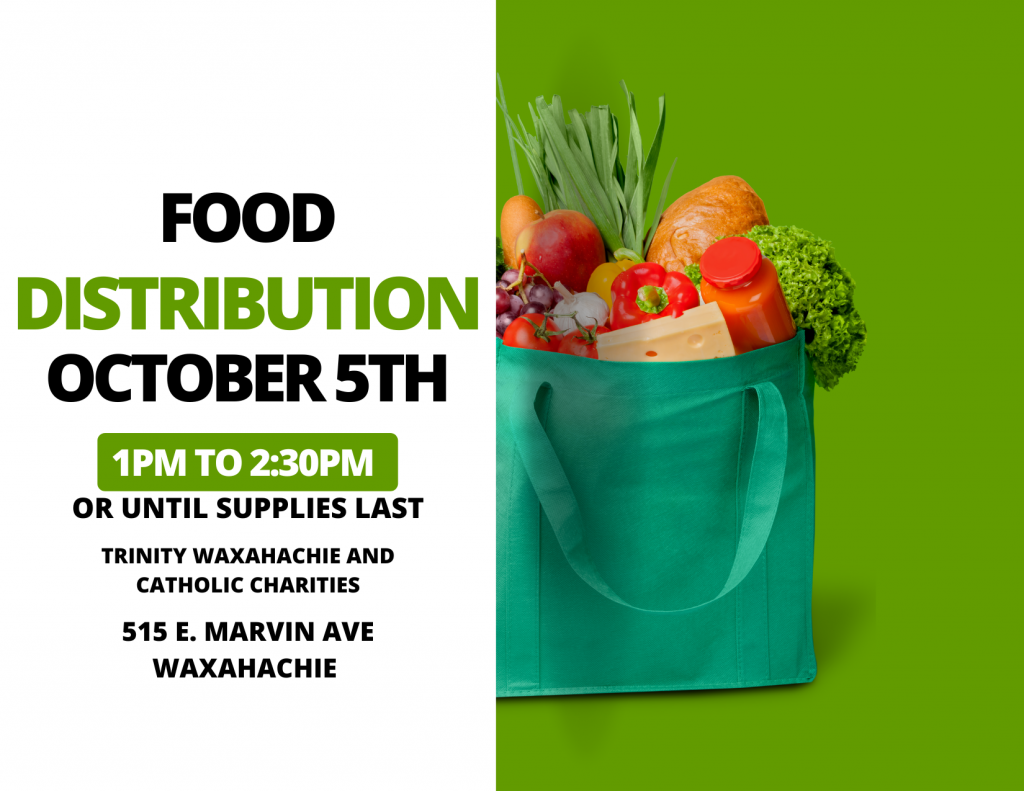 FOOD DISTRIBUTION
If you or someone you know is in need of food, we would love to bless you with some on October 5th!