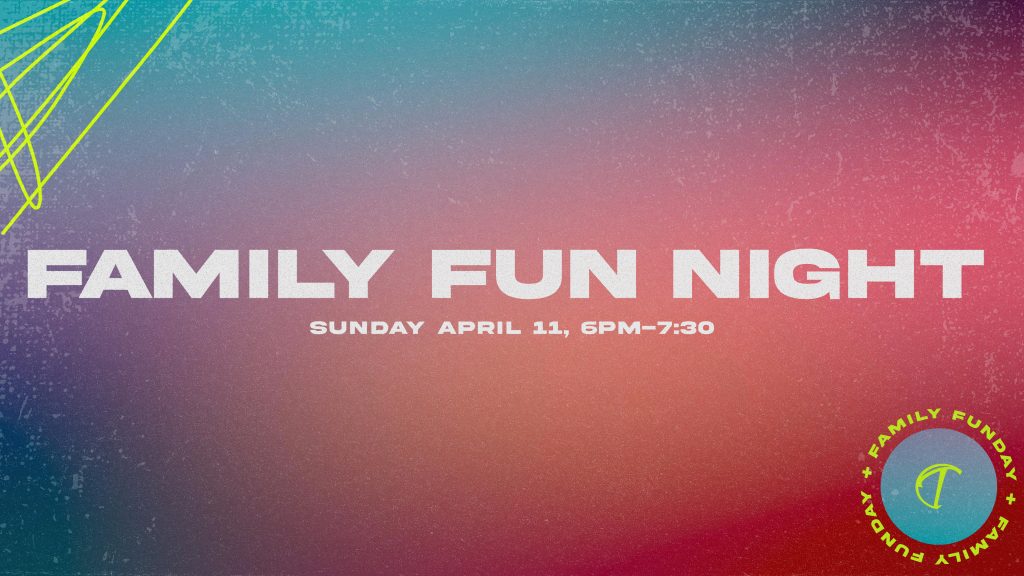 Family Fun Night
Join us on Sunday April 11th at 6pm for a night full of fun for the whole family! There will be food, and bounce houses as well as Baptisms going on! We look forward to seeing you with us!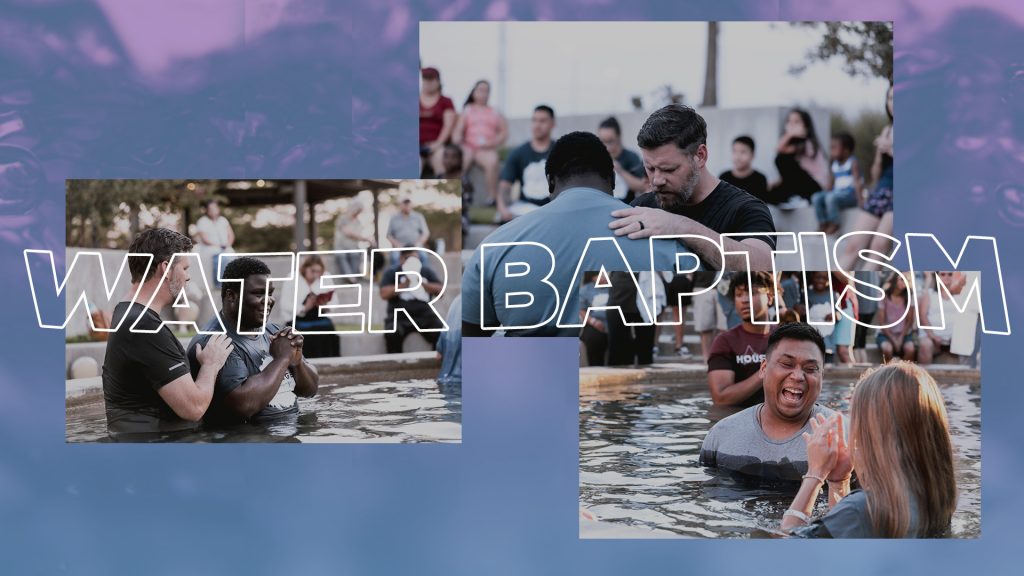 Water Baptism
Take the next step and go public with your faith through baptism here! Click below to register to be baptized on Sunday April 11th during Family Fun Night!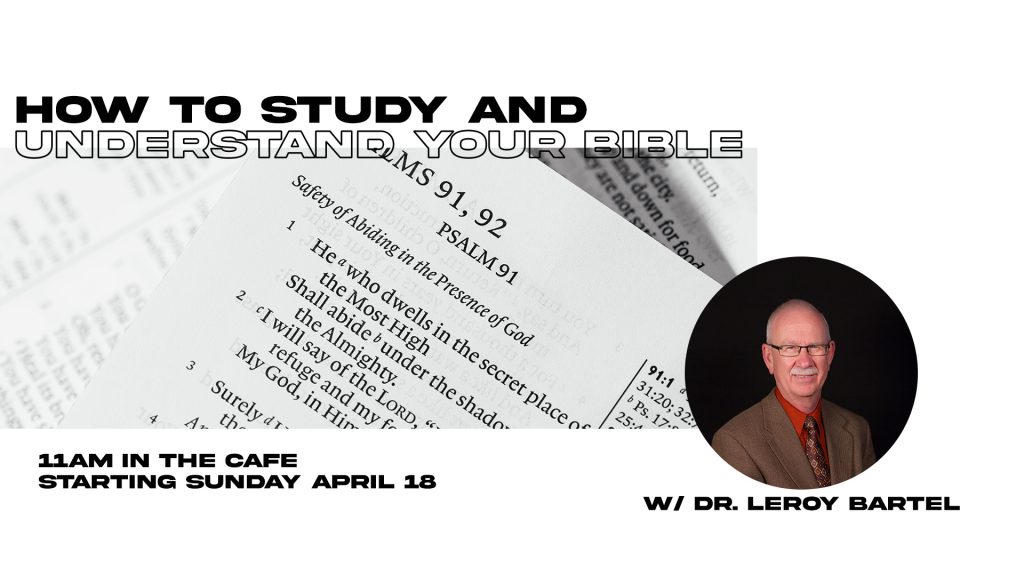 How to Study and Understand your Bible
Over the years I don't know how many individuals have told me, "I'd really like to be involved in a Bible study where we really just study the Bible… Where we learn how to study the Bible by studying the Bible along with fellow Christians!
Well here's your opportunity…
"How to Study and Understand your Bible"
What kind of Bible study can you do with just your Bible? No study notes, no commentaries, no lexicons… just your Bible. You'll be surprised – quality Bible study – and it will be exciting and life-transforming! It's called "Inductive Bible Study" and the key is learning to ask the right questions of the Biblical text. (We'll let you use the cross references in your Bible, the maps, and even a concordance – but that's about it.) We'll study selected passages from the various kinds of literature in the Bible.
Six great weeks together! Begins Sunday, April 18th and runs through May 23rd, 11am, in the Cafe!Hey, it's gonna be good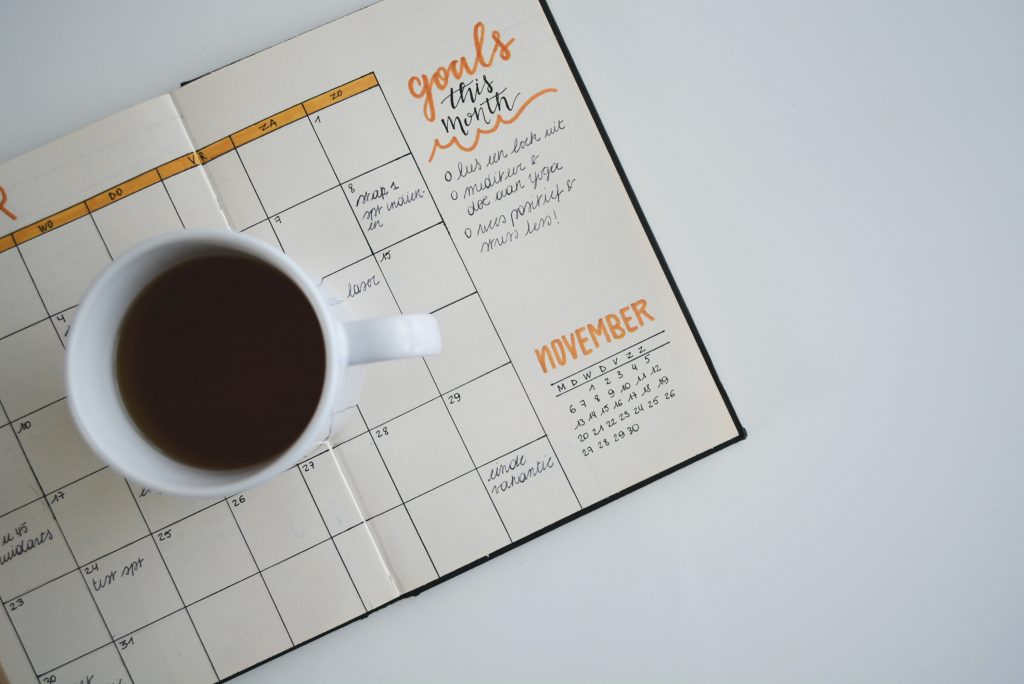 Women's Ministry Planning Party
Join us for a women's ministry planning party! We are starting something new and would love your input.
Let us know you are coming, we will have dessert ready!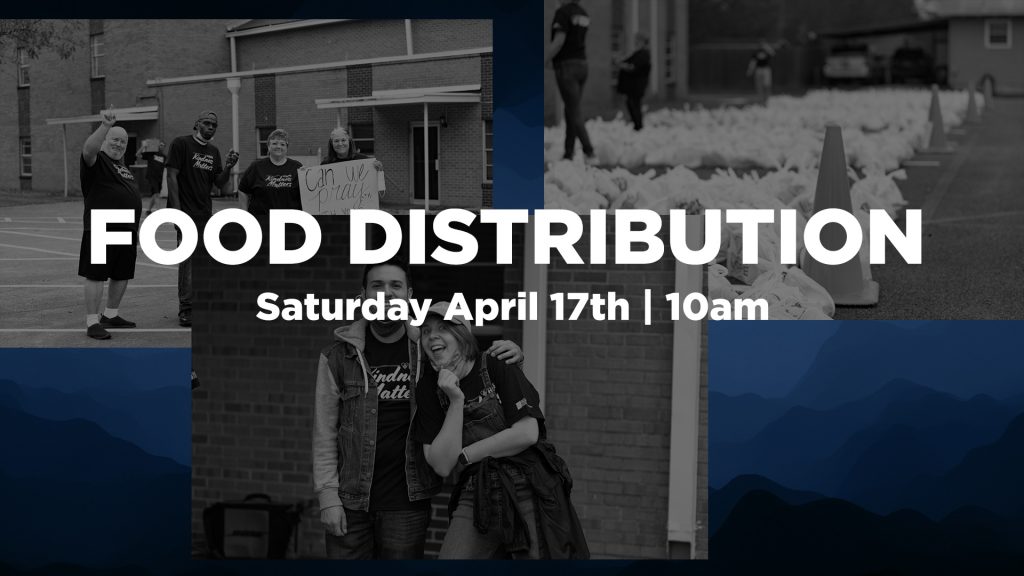 Food Distribution
We will be having a Food Distribution on Saturday April 17th at 10am! This will be a time where we as a church can serve our community and those who are in need! Spread the word!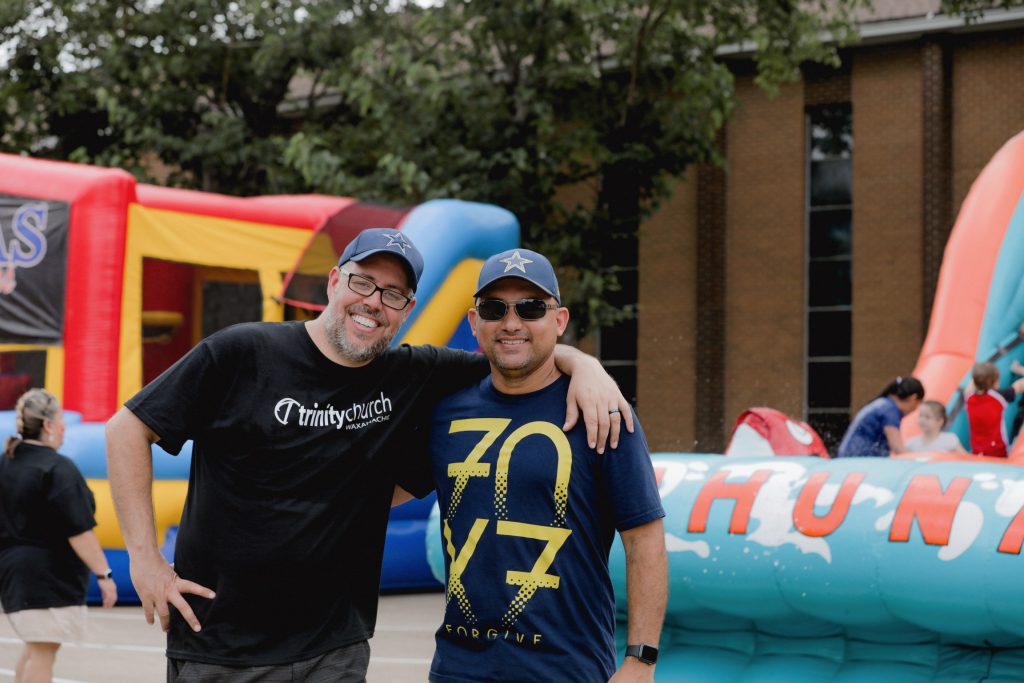 Trinity Needs YOU!
The exciting move to two Sunday services has opened up many new service opportunities at out campus. We're looking for men and women to serve in many areas: Greeting and hospitality, media/production, security/first responders, the café, ushers, and more. Start by going to the "Next Steps" section of TrinityWax.info, fill out the form and check the box that says "I'd like to start serving". We will be in touch!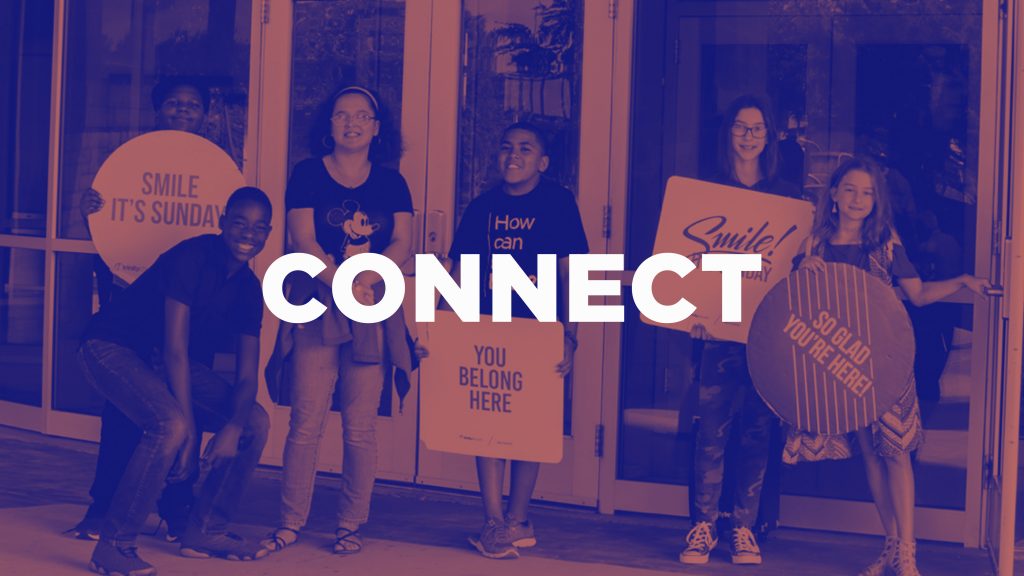 Subscribe for Text Updates
Text the word 'WAX' to 469-620-8777 to stay connected with the latest information.